Simply Beautifiul Planner
It's Summer
Summer Carullo heads Simply Beautiful Events
So Much to Think About. So Little Time. That's Where I come In.
She finished a diploma course in Professional Event Management at De La Salle-College of Saint Benilde's School of Professional and Continuing Education and received a Plaque of Excellence for having earned a cumulative grade point average of 3.9. She is also a few subjects away to finish her course in wedding coordination from the prestigious global company of Weddings Beautiful Worldwide (Phils.), a division of the National Bridal Service (USA). Soon she will be a member of Weddings Beautiful Philippines network of Certified Wedding Specialists. Summer holds a bachelor's degree in Psychology from Lyceum of the Philippines. She also took units in MA Human Resources and Values Development at Miriam College Graduate School. The course she took in college and her Master's made her accustomed to the importance of details and being in control of situations.
 Her past work in the events field began as early as 1996 at U-Bix Corporation where she organized her first Recruitment Party and since then helped with other company events such as Christmas parties and company outings. In the workforce, Summer has over 10 years of combined experience in recruitment, training and development, benefits and compensation, administration, sales, management, and banking. Her ample volunteer work for major party events and most of all, planning her mother's silver wedding inspired her to become an Event Planner.
Currently, she is taking her certification from the New York Institute of Aromatherapy to become a Certified Aromatherapist. By doing so, she can further help people, especially brides, deal with lack of sleep due to stress with the use of essential oils.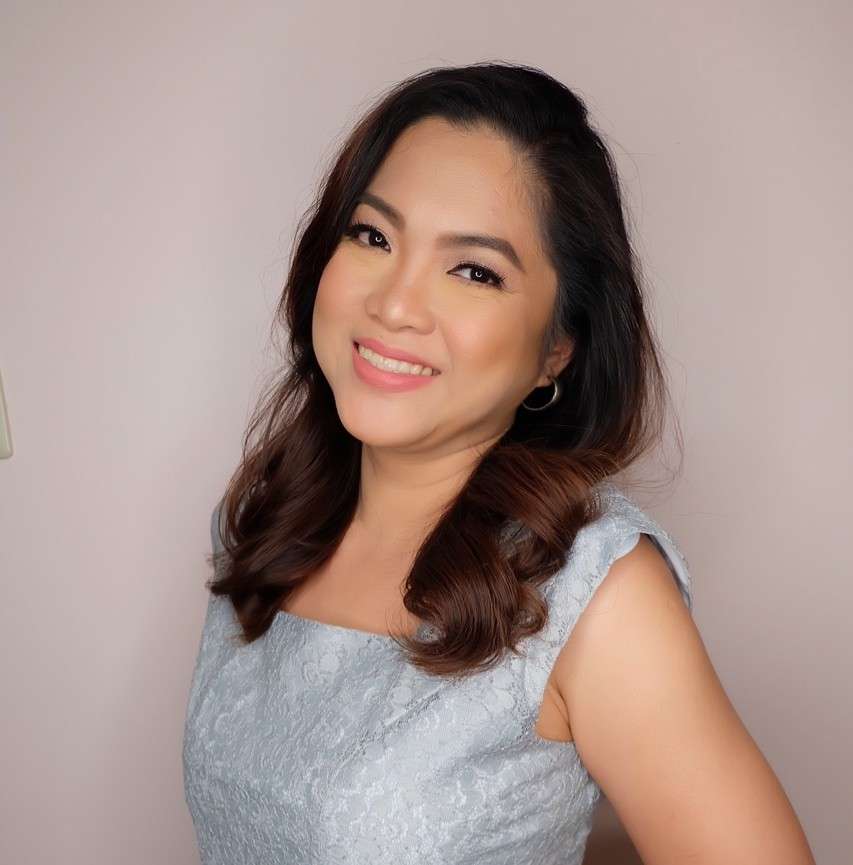 I Work With You To Bring Your Big Day Vision to Life, Stress Free.
I take a personal approach in every event that we handle, literally from start to finish. Feel pampered and secured when you're planning your wedding from overseas because I would adjust to your time for you to be able to do continue to do what is important to you.

We are not the most expensive planner, nor are we the cheapest. We charge a very fair rate for the services we provide, but we want to make sure that you actually like or want us to be part of your wedding as opposed to simply picking us based on our rates. Let's set a date and talk about your wedding.
Before we even started working on their wedding, Carmel knows exactly what she wants but has not booked any supplier at the time she reached out to us since she believes that getting a Wedding Planner will help her achieve her dream wedding without going over budget.
True enough. We stayed within budget and on time.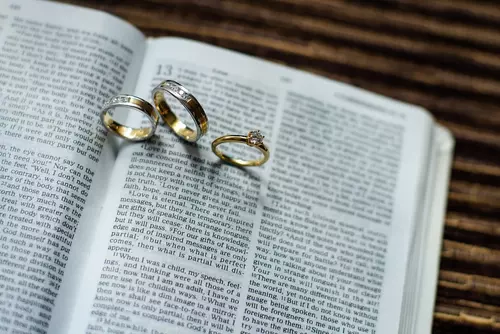 Your wedding day has to be absolutely perfect. But more than anything, your big day is a celebration of your love for one another.
It's Going to be Perfect!
Let's Plan Your Big Day!