Here's a simple List of
Churches and Parishes
You may want as your venue
After deciding on your date, it is time to choose your ceremony and reception venues.
Here's a list of churches that can help you with your search. But before you dive into your church hunting, click here for the things to consider when choosing your church.
Click here for the Catholic Church Wedding Requirements
You may also click here to download our Event Venue Questionnaire.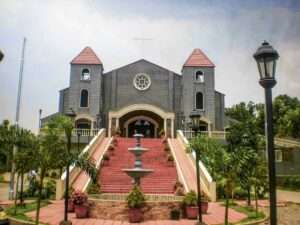 The Transfiguration Of Christ Parish Church
St. Therese of the Child Jesus Diocesan Shrine and Parish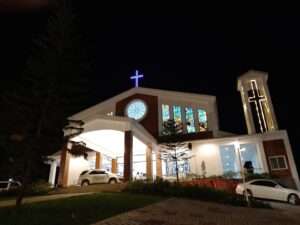 San Pedro Calungsod Parish - Sanctuary of Padre Pio
Mobile: 0977 173-3122
Landline: (02) 8681-7788
Antipolo Cathedral (Birhen ng Antipolo - Our Lady of Peace and Good Voyage)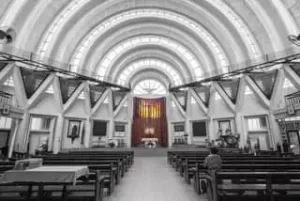 Magallanes Church - St. Alphonsus Mary de Liguori Parish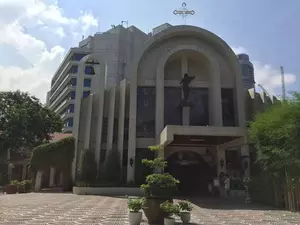 National Shrine of the Sacred Heart of Jesus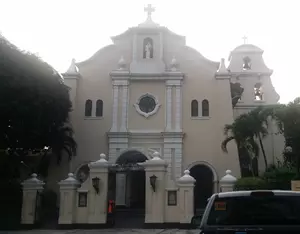 Santuario de San Antonio
Address: McKinley Road, Forbes Park, Makati City
Facebook: SSAPMakati 
Landline: (02) 8843-8830, (02 )8843-8831 (02)8843-8832
Mobile: (0998)481-2585 (0926)715-1054 (0915)260-2309
Website: http://ssaparish.com/
Email: ssap_info@yahoo.com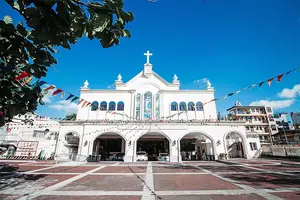 National Shrine of Our Lady of Guadalupe
Address: 1923 Orense St., Guadalupe Viejo
Facebook: NSOLGOfficial
Email: guadalupeshrine121212@gmail.com
Landline: 02 8882 1814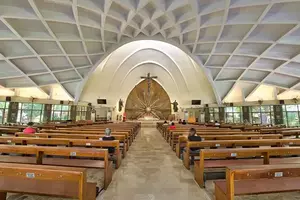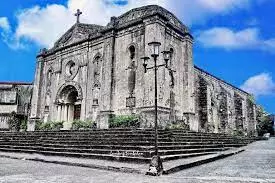 Nuestra Senora de Gracia Parish
Address: 7440, 1211 Bernardino, Makati, Metro Manila
Phone: (02) 8896 8444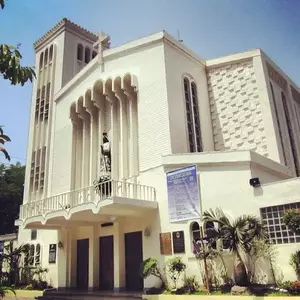 Archdiocesan Shrine of Our Lady of Guidance (Ermita Shrine or Ermita Church, Nuestra Senora de Guia)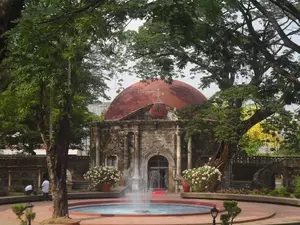 St. Pancratius Chapel (Paco Park Chapel)
Address: 959 San Marcelino St., Paco, Manila City
Landline: 8525-7853, 02 8524-2022 loc. 119
Santa Maria Goretti Parish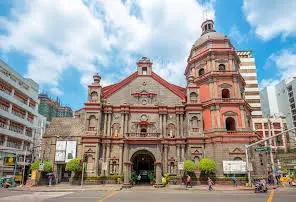 Minor Basilica and National Shrine of Saint Lorenzo Ruiz (Binondo Church)
St. Paul of the Cross Parish (Diocese of Antipolo)
San Antonio de Padua Parish Kalumpang Marikina
San Isidro Labrador Parish- Nangka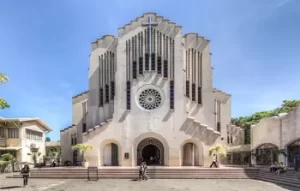 National Shrine of Our Lady of Perpetual Help - Baclaran Church
St. Andrew's Parish
Address: Quirino Ave., La Huerta, Paranaque City
Facebook: standrew1580 
Landline: (02) 8826 1760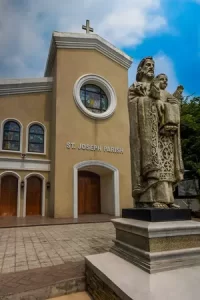 St. Joseph's Parish Church
Shrine of Jesus - The Way, The Truth and The Life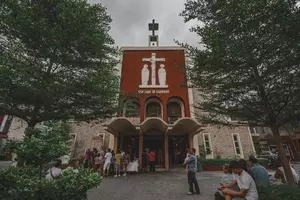 Our Lady of Sorrows Parish Church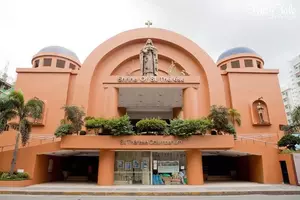 The Shrine of St. Therese of the Child Jesus
Our Lady of the Airways Parish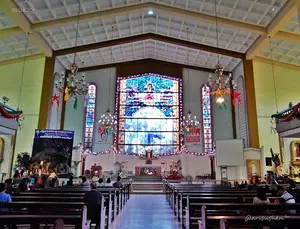 San Isidro Parish Church
Address: Taft Ave., Pasay City – Between Vito Cruz and Gil Puyat Ave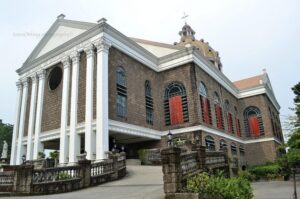 Sta. Clara de Montefalco Church
Mobile: 0947-5558319/ 0906-5166011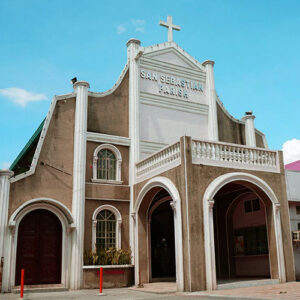 San Sebastian Parish (Pinagbuhatan, Pasig City)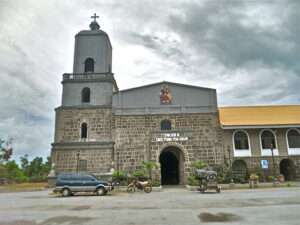 Diocesan Shrine and Parish of Saint Mary Magdalene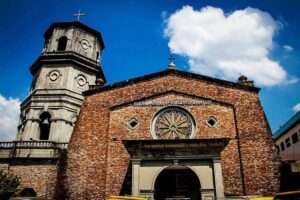 Diocesan Shrine and Parish of Nuestra Señora de Aranzazu
It's Going to be Perfect!
Let's Plan Your Big Day!