Simply Beautiful Events
Let's Plan Your Big Day, Stress Free!
Let us help you plan your life-cycle event.
In case you're planning your event from overseas or overloaded with everything else in your life, you can rest assured that I will adjust to your schedule so you can relax and just enjoy planning your event.
Our commitment to service begins from the very beginning through the very end of each event to help relieve the stress of planning, organizing, and executing details.
Life-cycle events include:
Baby reveal
Baptism
Birthdays
Coming of Age/Debut
Wedding
Anniversary
Funeral
We aren't the most expensive, nor are we the cheapest planner out there. Despite the reasonable rates we charge, we want to make sure that you really like or want us to be part of your event as opposed to just picking us because of our rates.
Below are the services we offer, and let's set up a time to talk about your event to determine if we are a good fit.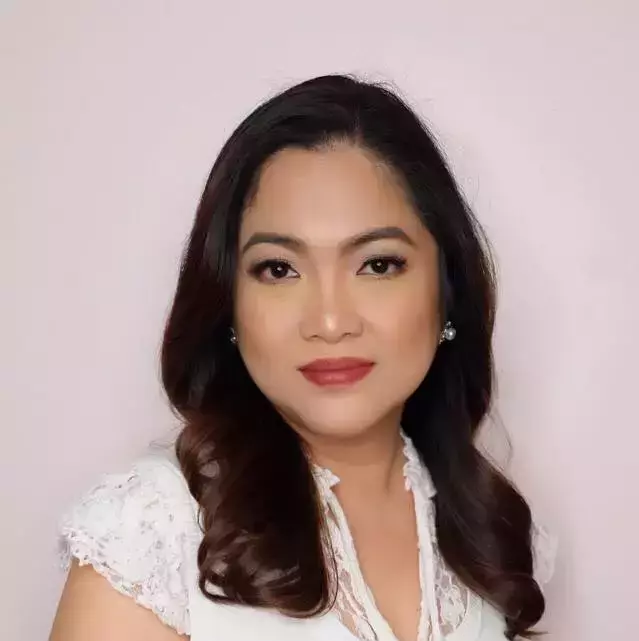 Full Planning and Coordination
We will start planning with you from the day we meet until a few days after your event to make sure that everything is in order.
Turnover Planning and Coordination
Basically the same as Full Planning and Coordination except that in this service, you have booked 5 major suppliers already.
Shared Planning and Coordination
We'll continue where you left off, normally 50% of the suppliers are already booked at this stage before we start working for you.
Basic Event Coordination
You have planned it all but you need someone to execute everything seamlessly. We will work with you 2 months prior to the event to finalize all details and make sure that everything is perfectly in place.
Coordinating the wedding of Anjo and Karen was a breeze since they already know what they want. All we did was to make sure that everything was executed as they was they planned it to unfold.
Tani knows what she wants so it was easy to work with her. All I have to do was execute her plans. During meetings with other suppliers, she would take over and I would just have to remind her if she forgot to cover / discuss her concerns.
Can you give us some information about you and your event?
Below are some guide questions to help you by giving us details about your event. Actual fees are quoted after the initial assessment or consultation (information you will be providing).
Please note that our fees are dependent on the level of involvement required, number of guests and location.