Time and time again, we are referred by Ms. Ahlou of Acuatico Beach Resort to their clients.
This time, she referred her very own cousin, Tani, to us. Thank you, Ms. Ahlou, for the trust and confidence in us and in our work.
I met Tani and Norman once and the next thing I knew we were signing contract already. Tani was really decided to get us.
Tani knows what she wants so it was easy to work with her. All I have to do was execute her plans. During meetings with other suppliers, she would take over and I would just have to remind her if she forgot to cover / discuss her concerns.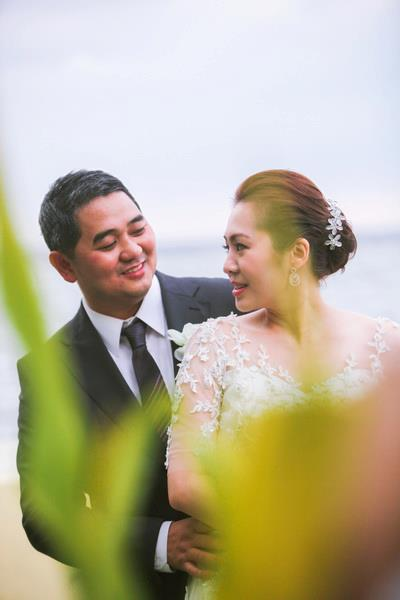 Norman might not agree most of the time but Tani can make him say "yes" when needed. They look so cute when they discuss things.
The day that we met at Sofitel to discuss her program and decor Tani invited us to the car show where Norman participated. Got the shock of my life that Norman is this superstar in the drifting world. He was so low profile and humble that you wouldn't believe that he's a hotshot. I felt extra proud that I have a couple who are easy to work with and are humble.
Their wedding was also the baptismal day of their daughter and to make things more meaningful, they made her a part of their wedding.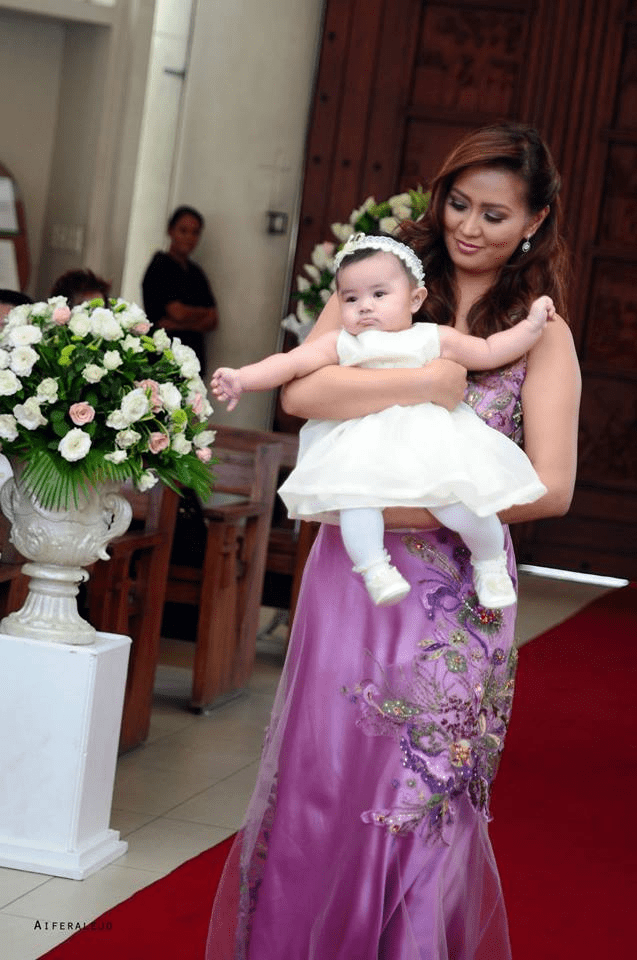 Check out more photos from their wedding below: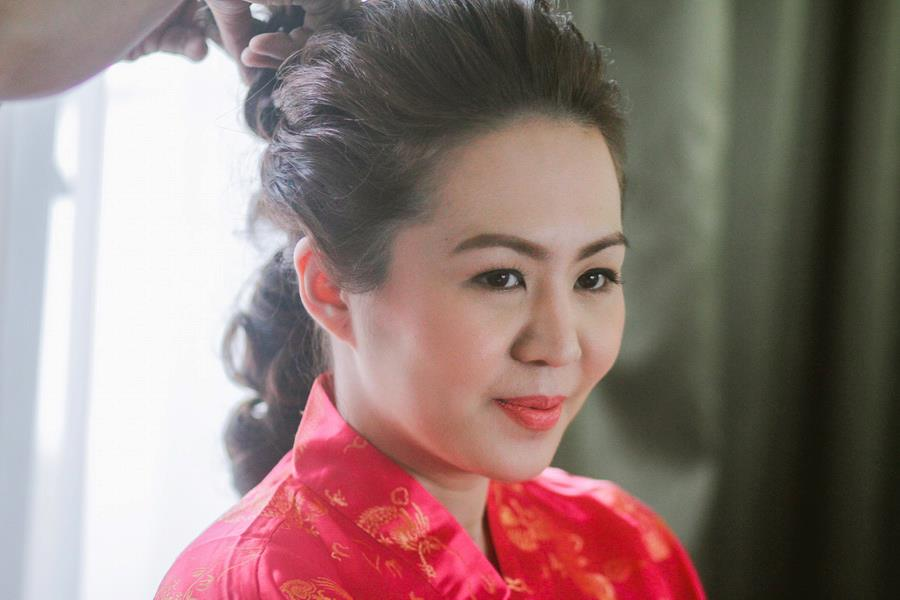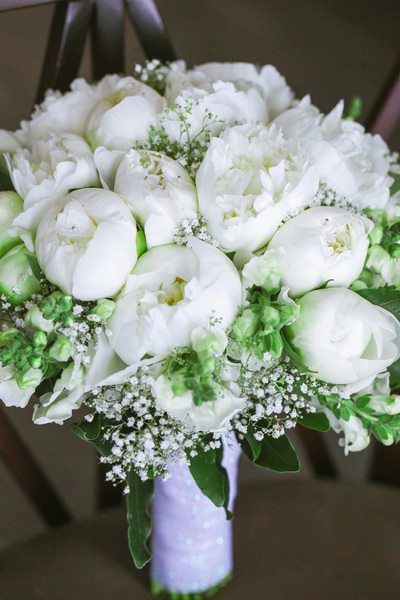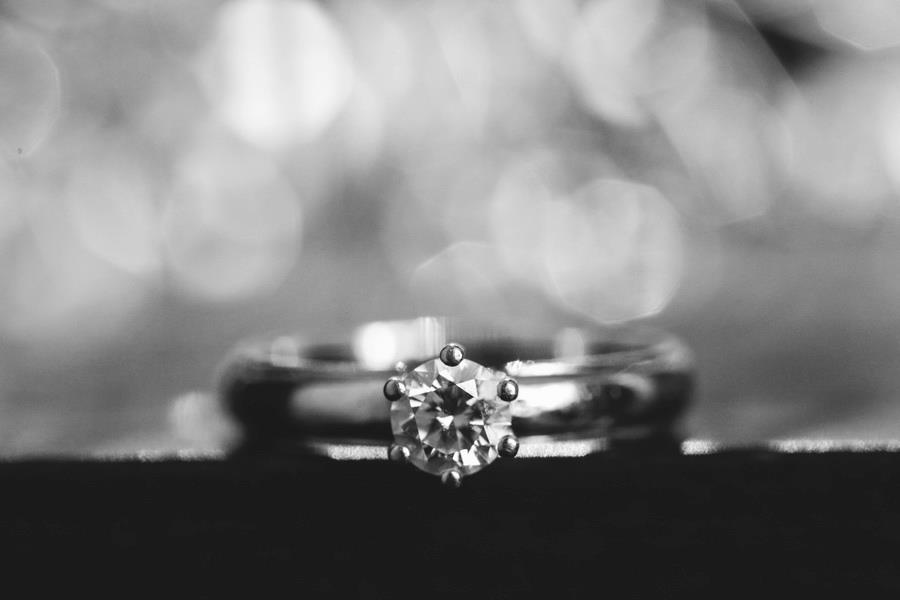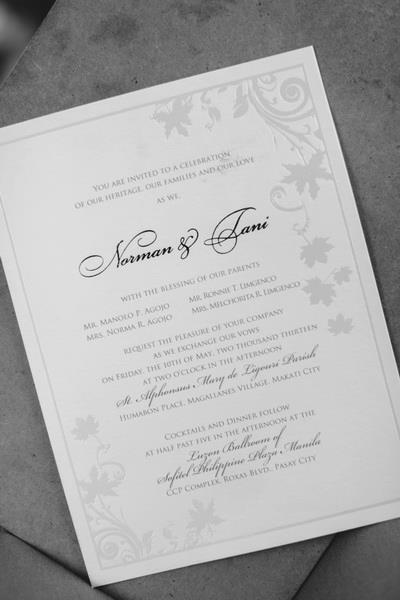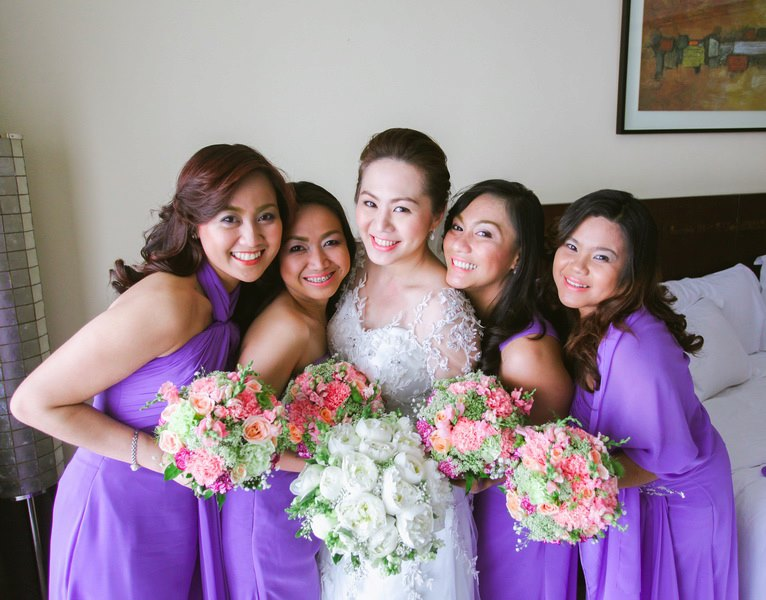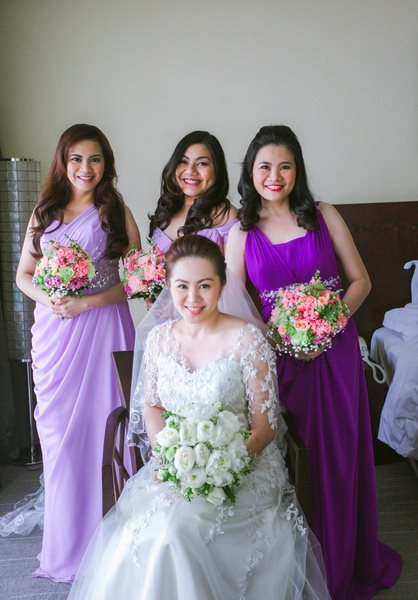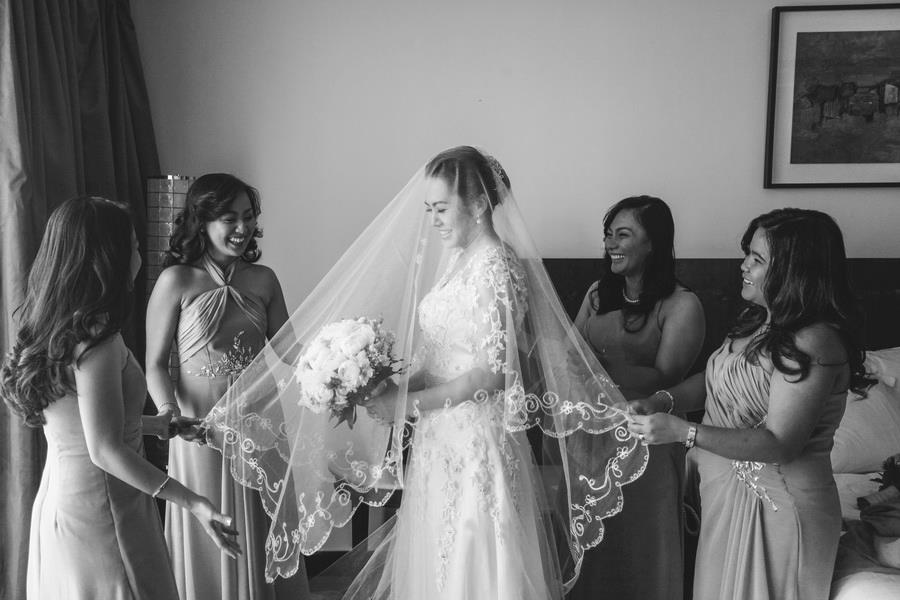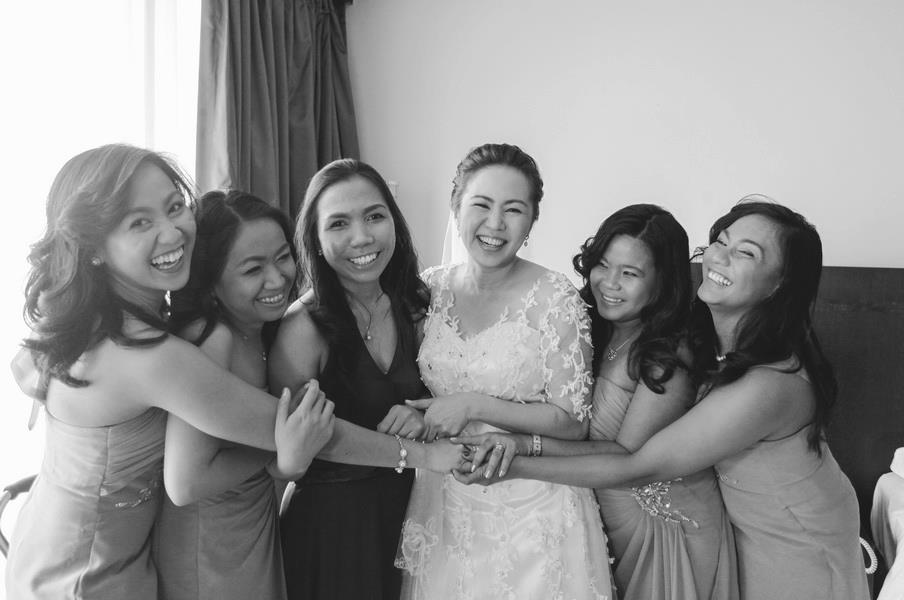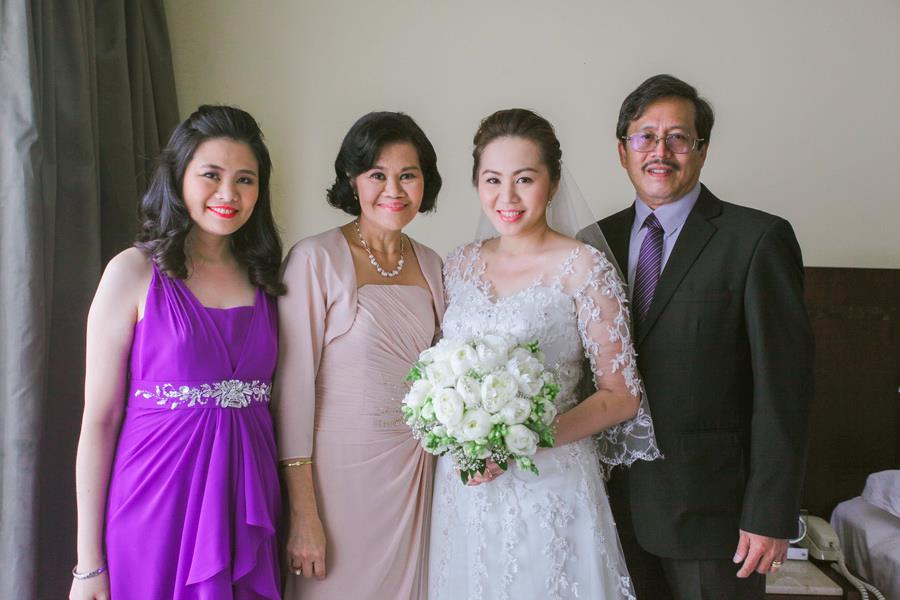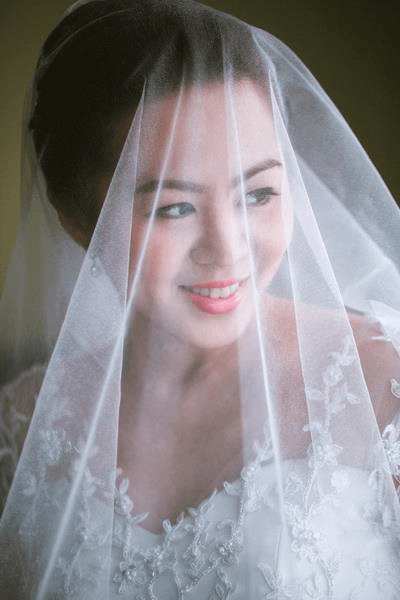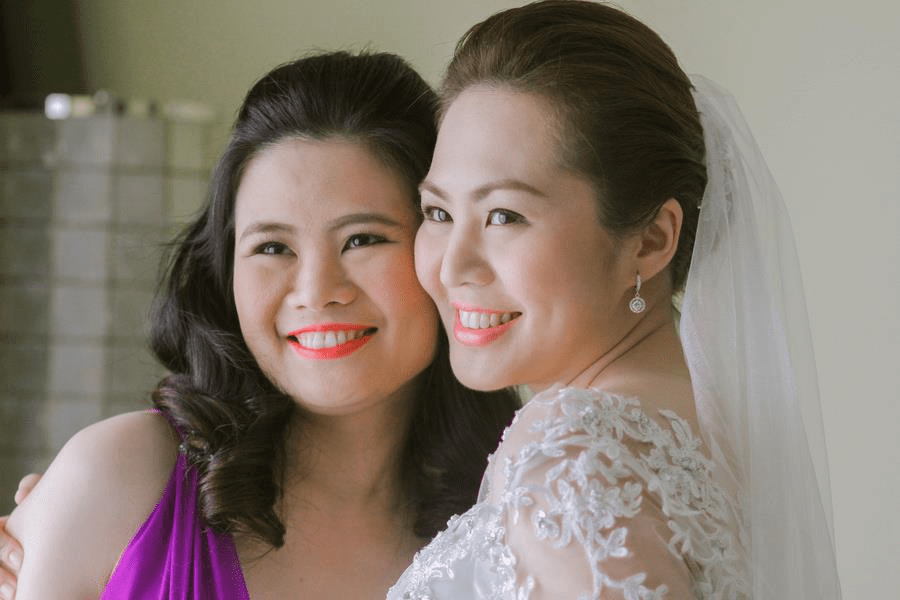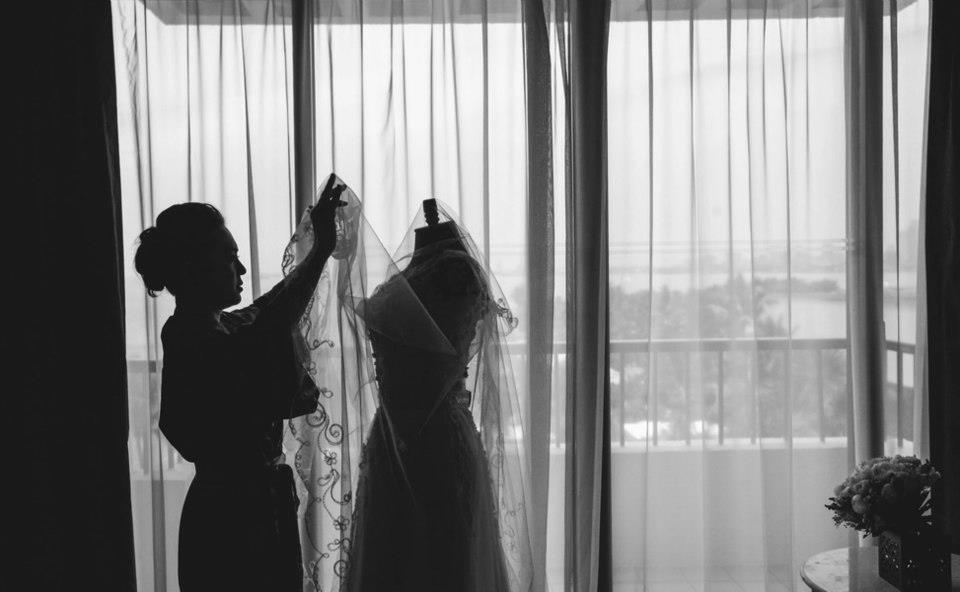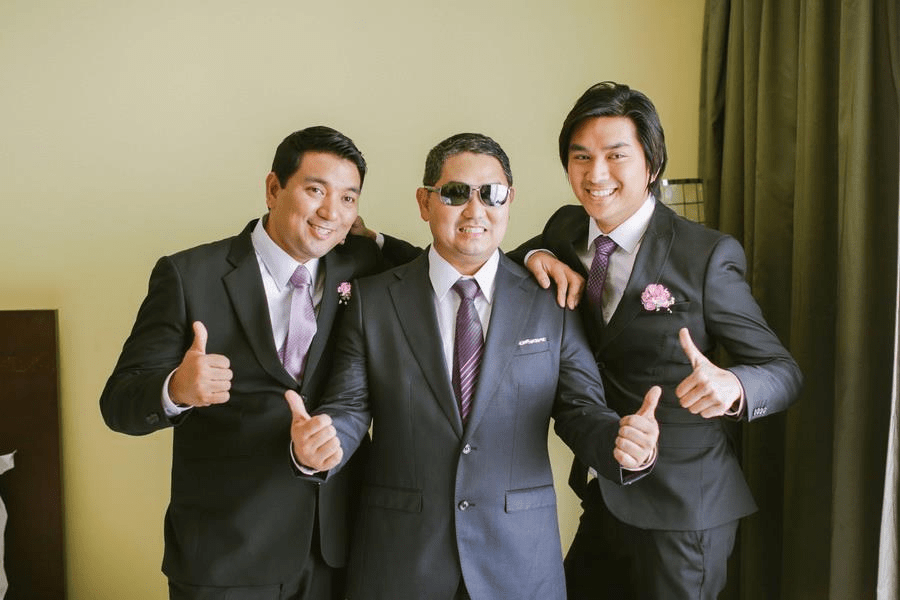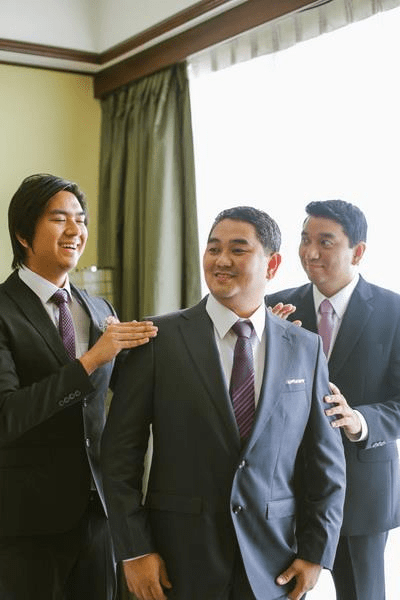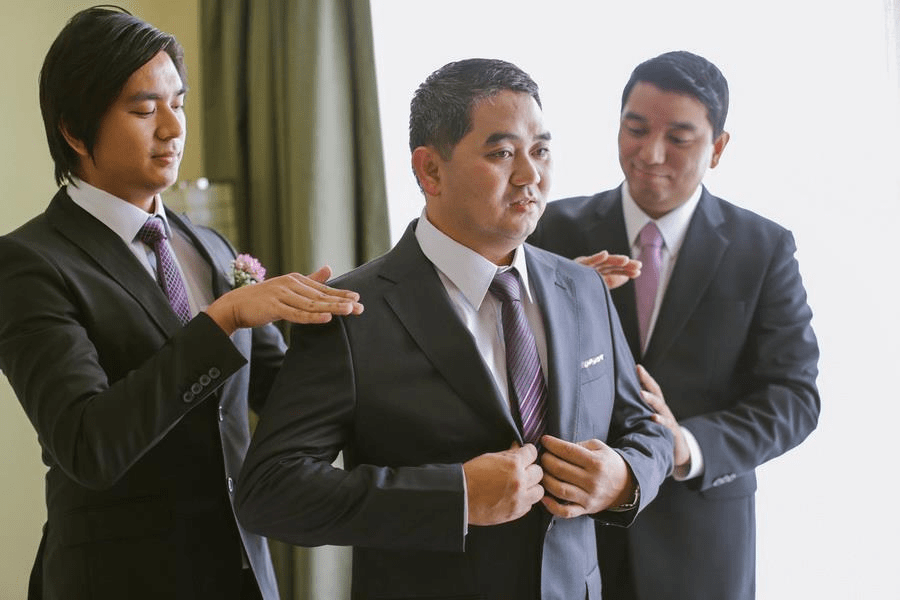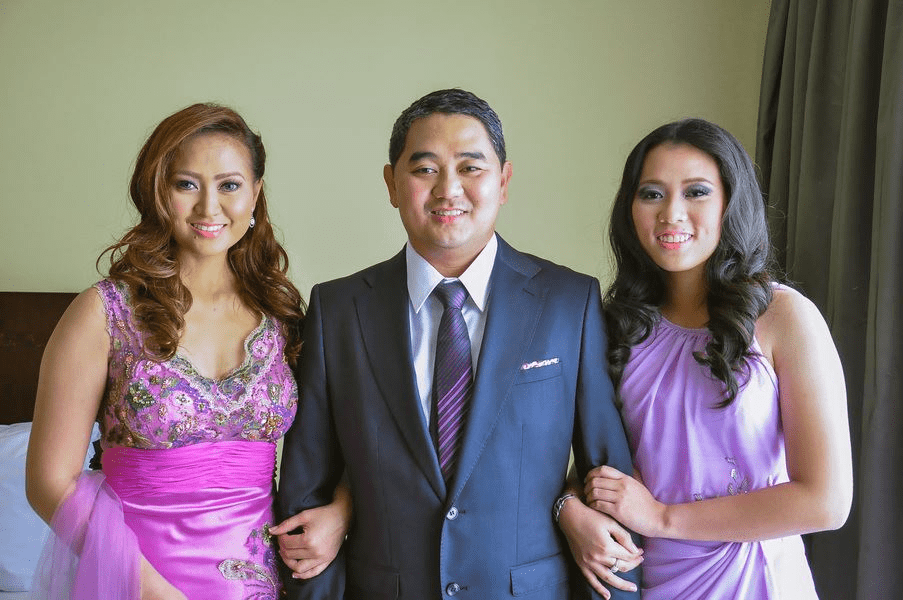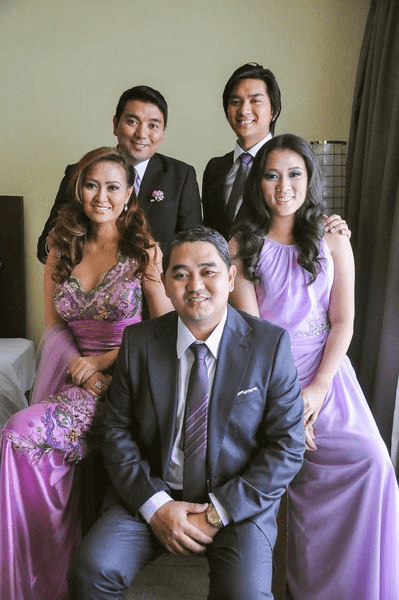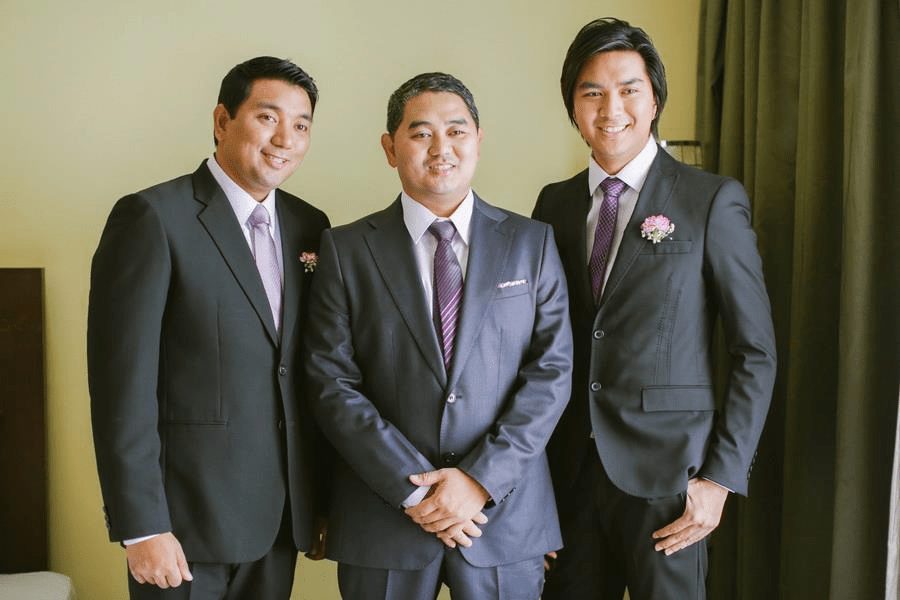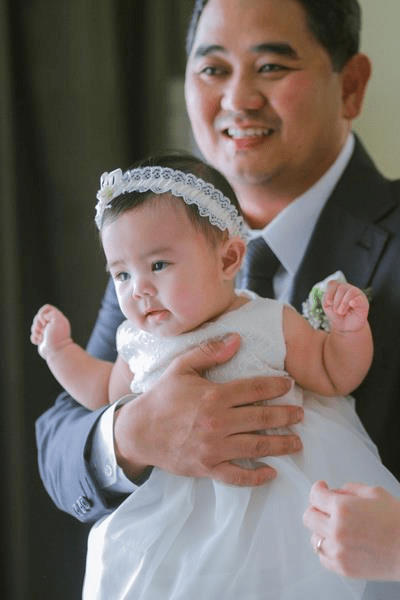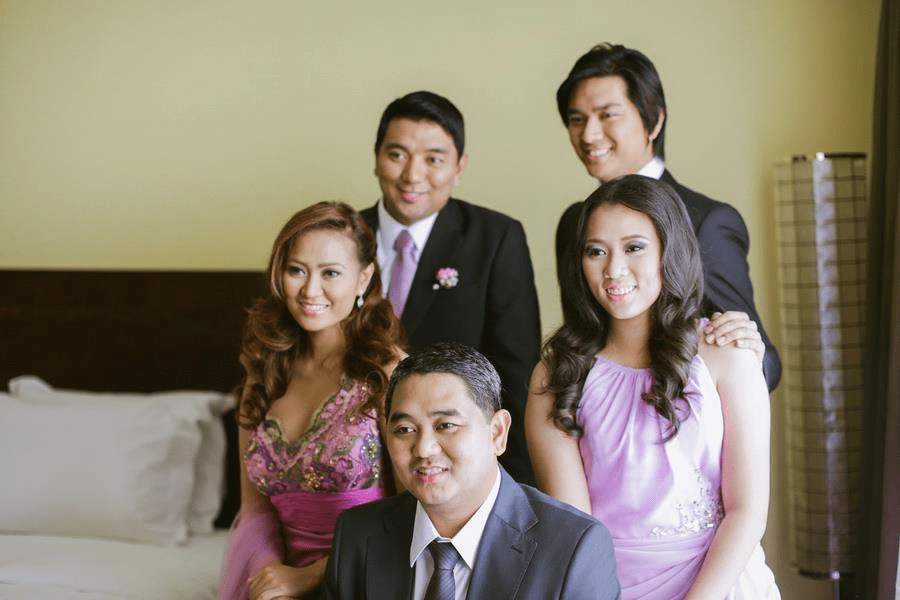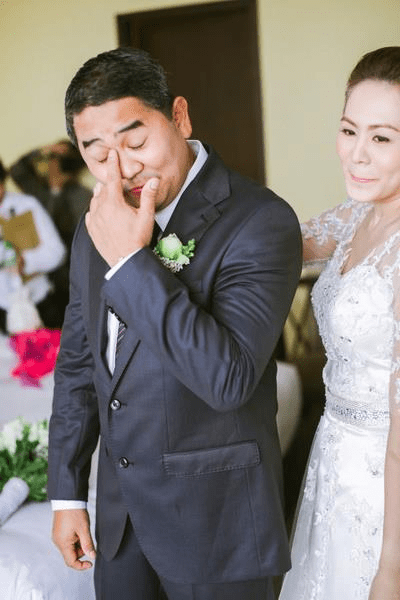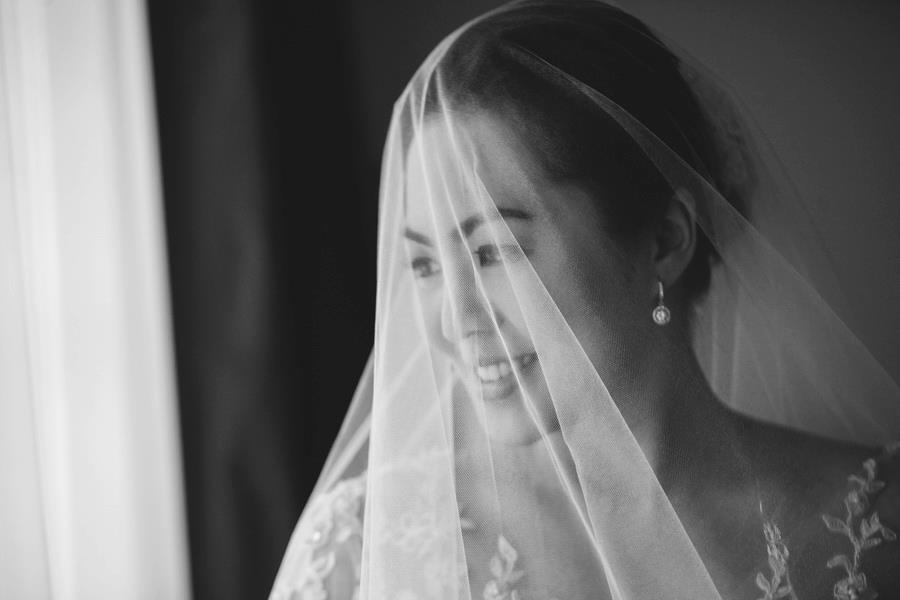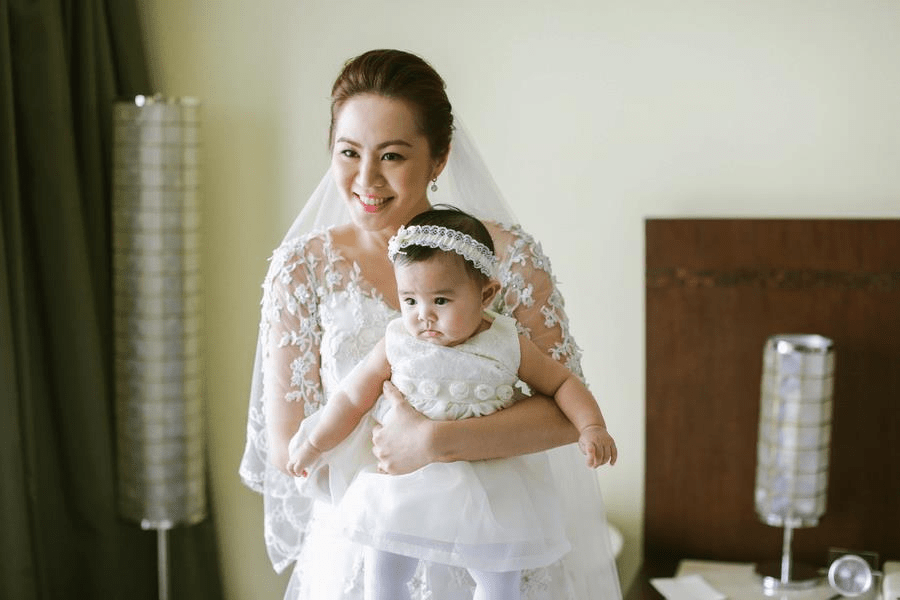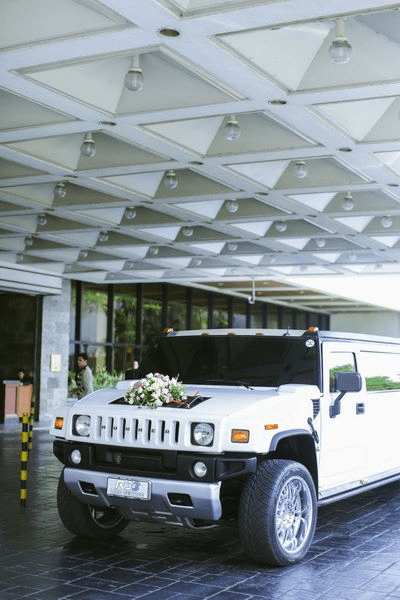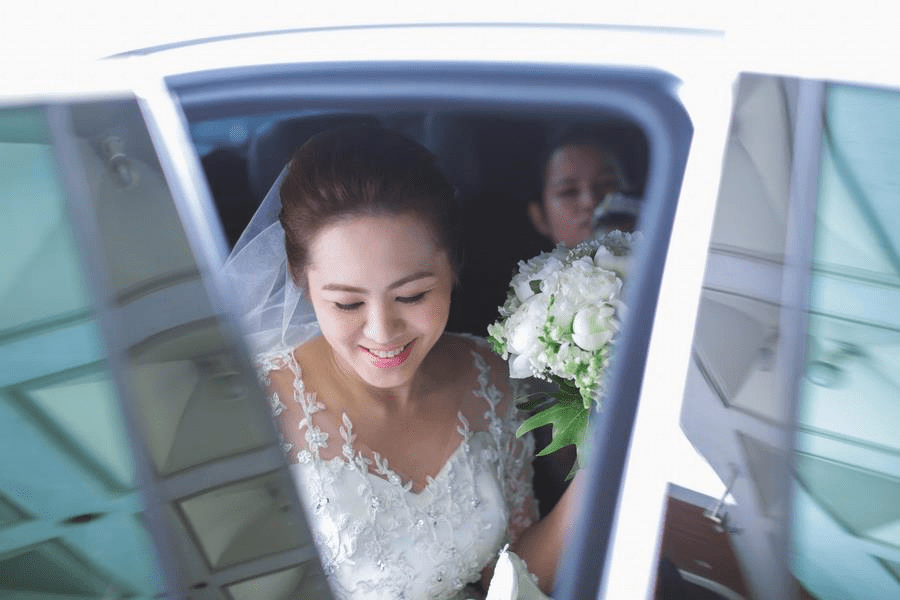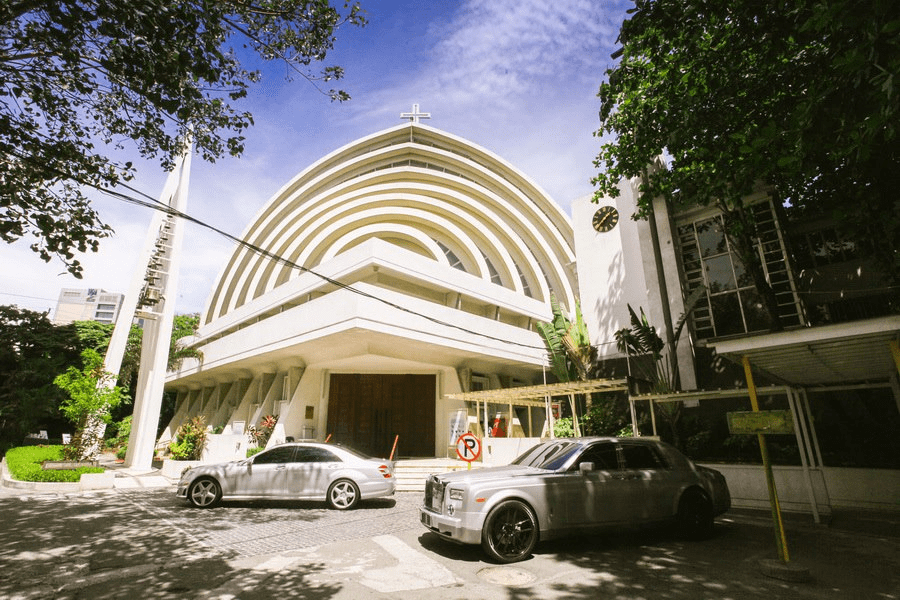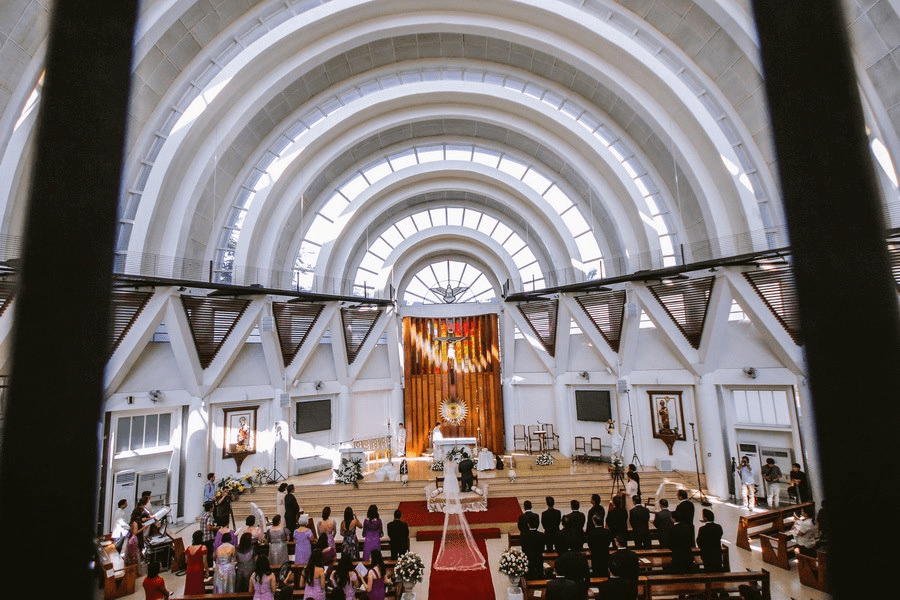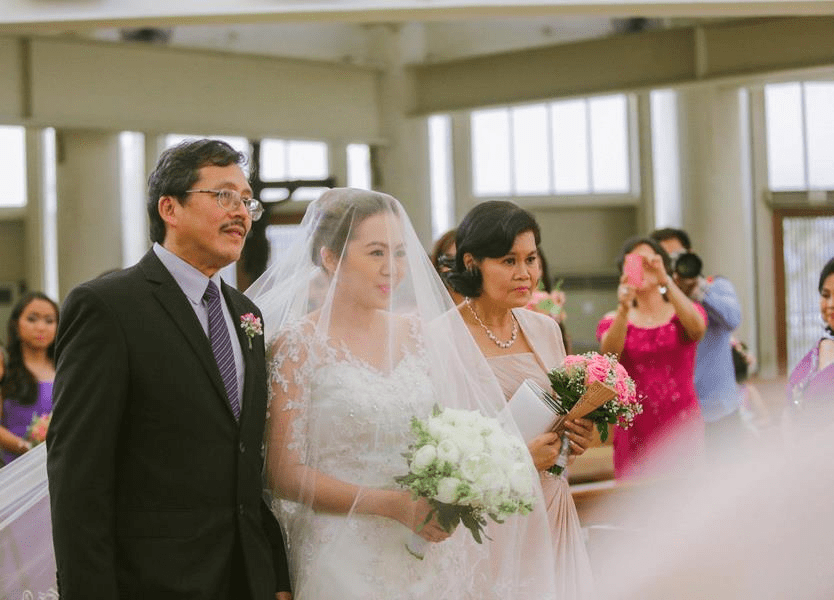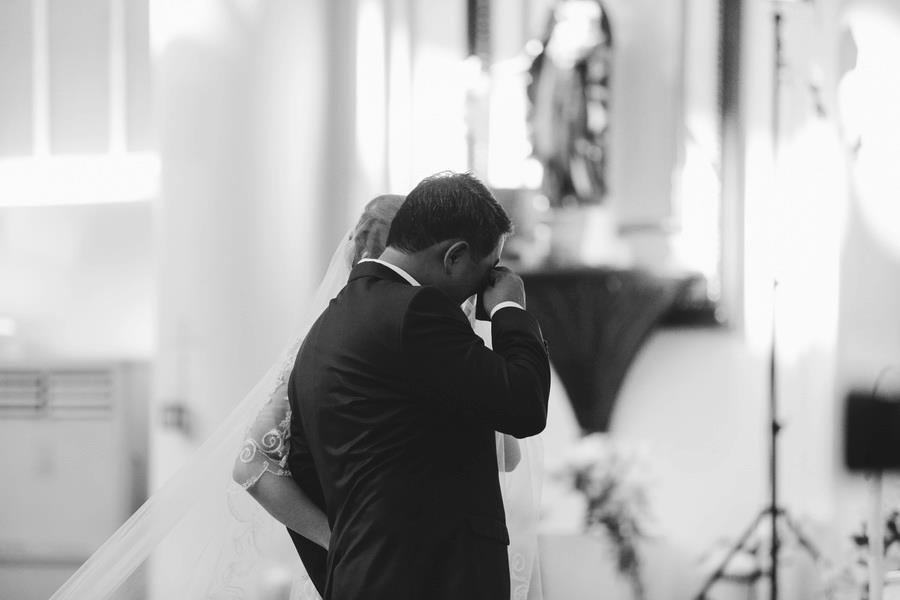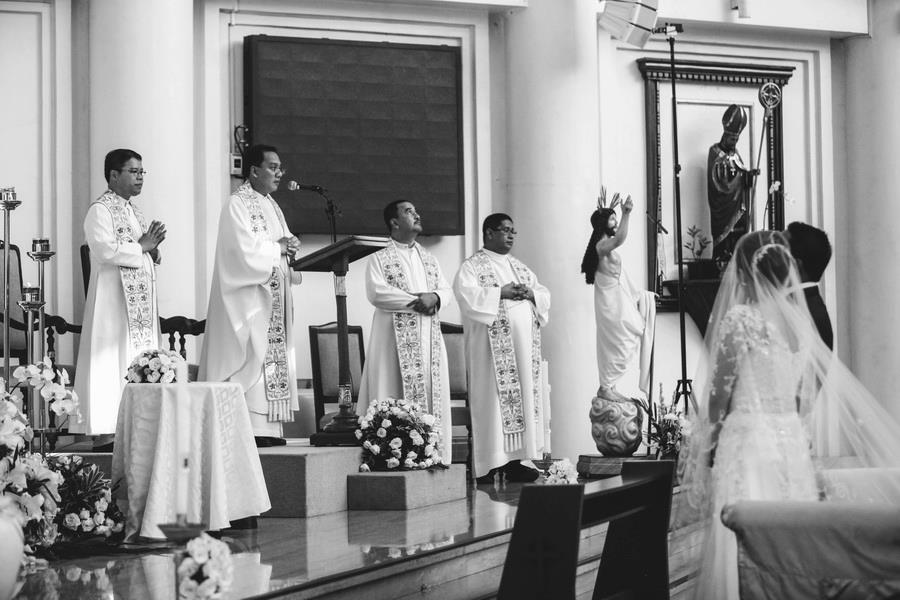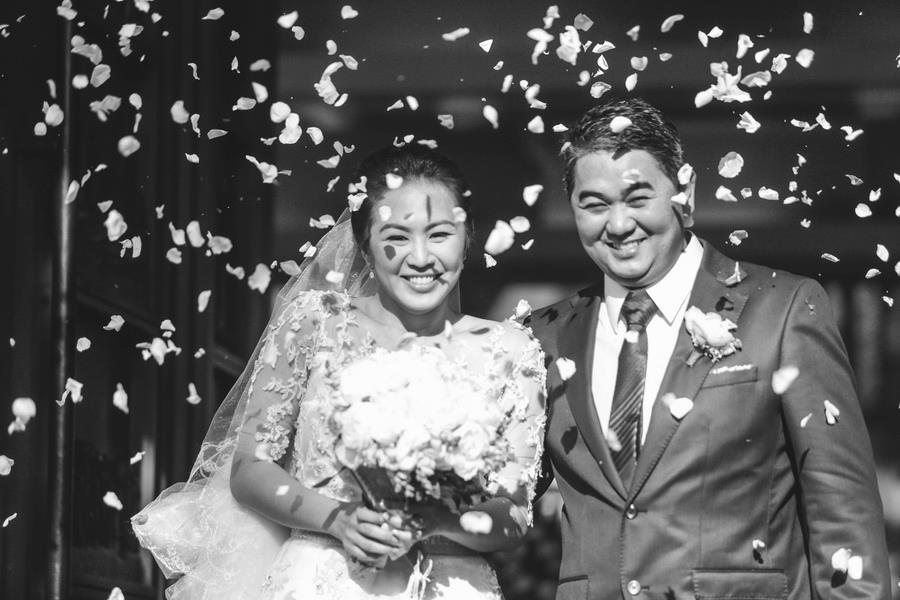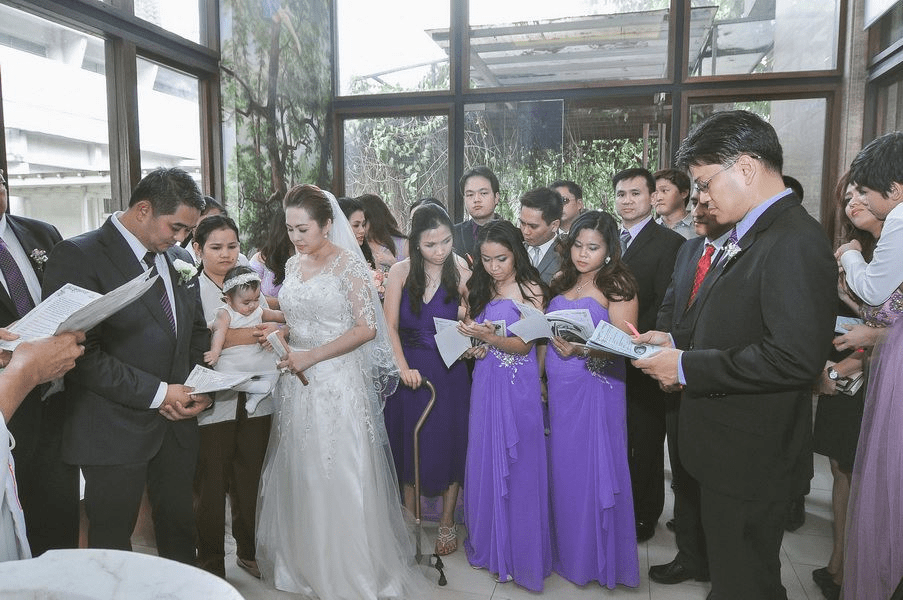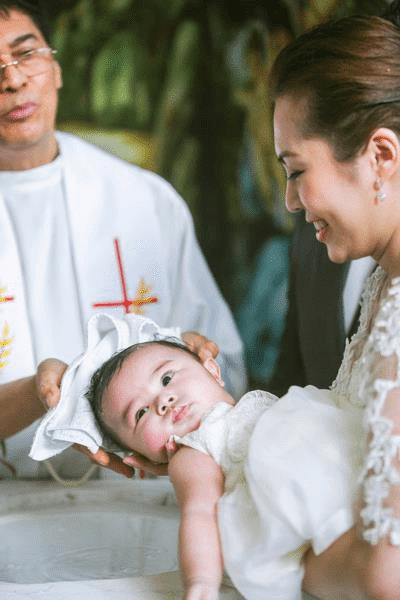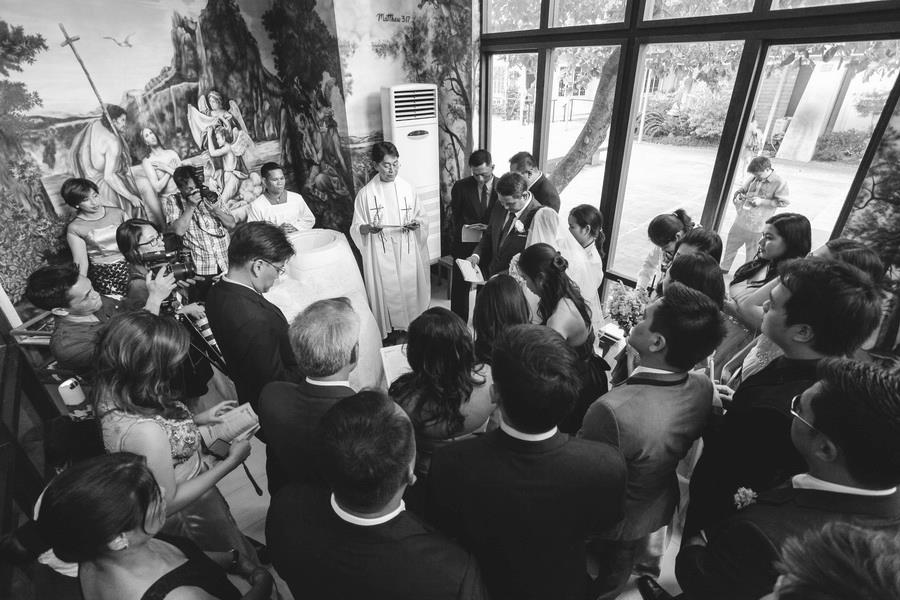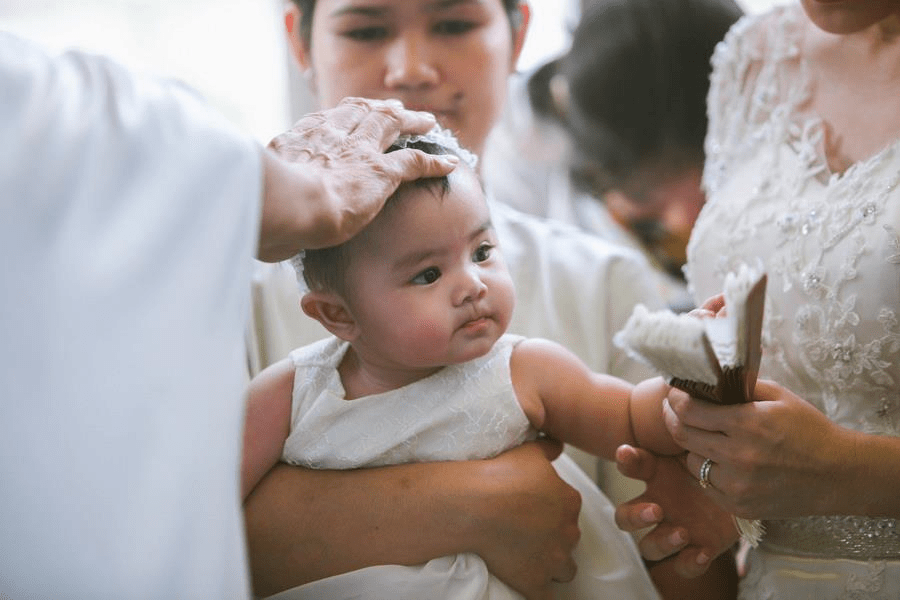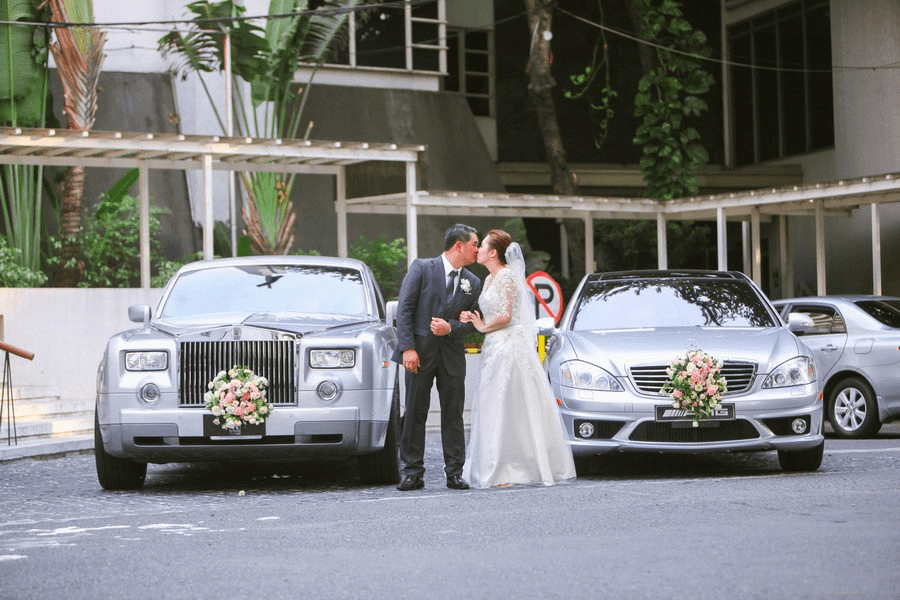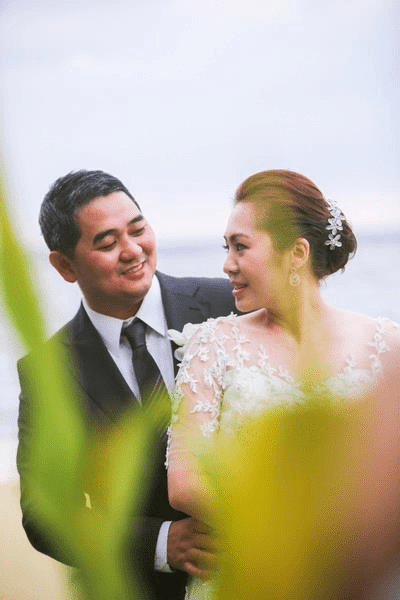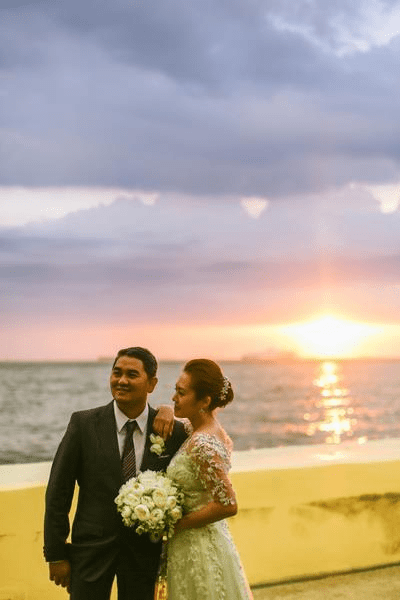 Coordination: Simply Beautiful Events
Invitations: Global Invitations
Designer: Claro Yongco
Hair and Make up: Cel Sabile
Church: Magallanes Church
Reception: Sofitel Philippine Plaza Manila
Cake: Pastry Bin
Florist: Angel of Hearts
Event Stylist: Angel of Hearts
Lights and Sound System: Audio Dream
Emcee: Missy Ferrer-Litao
Registration Styling: Moki Gray
Photography: Dino Lara
Videography: Nice Print Photography
Entertainment: Manila Philharmonic Orchestra
Souvenirs: Clip Photobooth and Bubblegum Parties