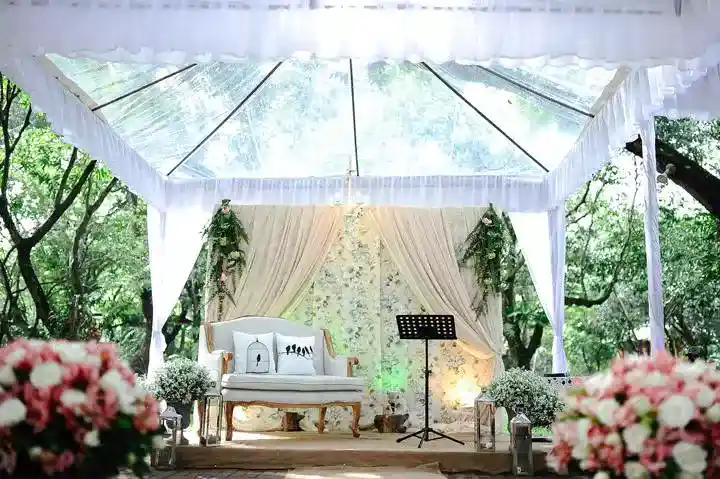 When planning any event, you have to start with the basics. It is best to stick with the acronym we learned in high school – 5W1H. Also known as Who, What, When, Where, Why and How. Identifying you Who, What, When, Where, Why and How will be your starting point in your planning process.
For now, let's start with Who and What because these are the things that can be determined by your client.
Who = attendees / guests of the event, host of the event
There's a need to know your target audience or guests to help you decide on the location or program of your event. In short, what's the demographics of your guests:
Are you having an all-male audience, all female or mixed?
How many attendees? How many VIPs?
Age range? Are your guests in their 20s to late 30s or up to 60s? Will there be kids?
From where? Are they coming from nearby cities or from faraway provinces? Will there be people coming from overseas?
Economic status? Can they afford to travel to your venue? If you're selling tickets, can they afford the ticket?
Relationship status (Facebook lang ang peg?): single, married, in a relationship or it's complicated? You can also consider their relationship to the host of the event. Are they associates, employees, partners, friends, relatives or family of the host?
Of course, you also need to know who your client is. If this is a personal event, this can sometimes be a little confusing because there are times wherein the one who signed your contract (the one paying) is the mother or father, not the celebrators. So when it is time to decide on things, who do you consult or get approval from? The one paying for your services or the one getting married? Clear things out before you start working.
If this is a cultural, leisure or organizational event, find out who you are going to address your proposal to, who is the signatory, who is the head of the committee, the representative, who will you be reporting to, etc. Try to know more about the background or culture of the company as well before meeting them. Knowing your client gives you already an idea if they have the budget for the event that you are organizing. Also, this will help you in creating an event that is appropriate to the organization in terms of budget and theme (conservative in terms of costs and theme or can you propose the whole shebang?).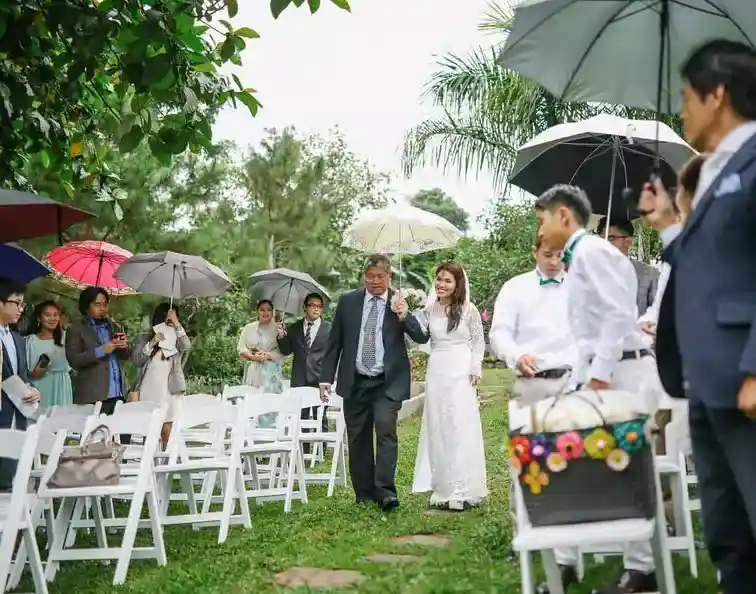 What = category / type of eventThis will dictate where you can have it (indoor or outdoor) and the furniture or equipment that you'll need.
There are 4 categories of events, namely:
Learning

conferences, seminars, training, conventions, and meetings

Leisure and Cultural

cultural events are meant to enrich the cultural standing of the city (city/town festivals)
musicals, fashion shows, concerts, formal ceremonies, religious, art exhibits, heritage tours, etc.

Life Cycle / Personal

events that are enjoyed by the host's family, friends, and acquaintances and are not open to the public.
baptismal, birthday, wedding, debut, anniversary

Organizational (sometimes called Corporate)

used to solicit new business, create a corporate or brand image, and retain and build loyalty with existing suppliers, customers, followers. They can also be used effectively to elicit suppliers and customers. They can furthermore be used effectively to elicit peak performance from employees and produce camaraderie and teamwork among co-workers (Allen, 2009)
political, charitable and commercial events, as well as sales events, such as product launches, etc.
Knowing who your attendees are or your client and what event you're handling will determine things such as costs and logistics (food, set-up, transportation, etc.), and other concerns that you might need for your event. So as early as the time they inquire, ask everything that you need to know.
Next stop? When are you having your event?