Simply Beautiful Clients
And how our work turned out with them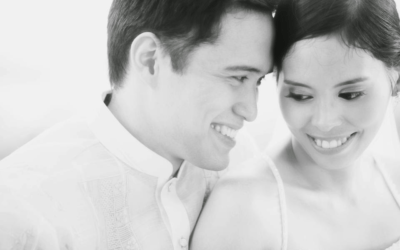 Jerome and Zaren are I.T professionals based in Australia. Jerome...
read more
They Will Make You Feel That You Are in Good Hands…
The main benefit we experienced from working with them was the assurance and the professionalism that they will take care of the stressful event for you.
Summer and her team will make you feel that you are in good hands, it's kinda like having family take care of the stressful event but with professional touch.
Keep up the great work guys. I don't plan on getting married again coz I found my forever, but when we reach our Golden wedding anniversary and you guys are still in business, I will definitely will give you guys a call.
Very Coordinated, Sharp and Professional…
They organized our wedding meticulously. And if there was a problem, they would solve it immediately. Hassle-free for the celebrants. They're very coordinated, sharp and professional.
They Make Your Vision a Reality…
Simply Beautiful Events ,during our wedding day, was awe-inspiring. They were working their way to give us the best moment in our special event. If you're a couple based abroad, don't ever think twice on hiring a Wedding Coordinator. They keep you organized and on track with planning tasks and supplier payments. They have the ability to make extraordinary things happy with one SMS, phone call or email like a super hero. They have a lot of connections within the industry which allows you to access the best suppliers available in the area. They make your vision a reality and they will make your wedding run smooth and stress-free.
Hire a wedding coordinator. Trust us, you will need one.
At first, we were worried that Ms. Summer would roll her eyes at our naivete and total ignorance of wedding planning, but she answered all of our questions with more patience than we both had combined. Also, she was instrumental in getting our other suppliers to toe the line, arrive on time, and avoid giving us last-minute stress.
It's Going to be Perfect!
Let's Plan Your Big Day!